Weakley County Municipal Electric System, (WCMES) is a non-profit municipal electric system created in 1938. Although WCMES is a part of the Weakley County Government, it operates as a separate entity. WCMES receives no funding from tax revenue, and the County receives no revenue from WCMES except for annual in-lieu-of-tax payments. Operation of WCMES is governed by an independent Board of Public Utilities appointed by the Weakley County Government. Our mission at WCMES is to provide safe, reliable and economical electric power to our customers.
WCMES serves all of Weakley County, as well as the City of South Fulton, the City of Bradford, and rural northeast Gibson County. A total of about 20,500 customers are served from 12 substations through 1,767 miles of distribution lines. WCMES employs about 60 full-time and 10 part-time employees.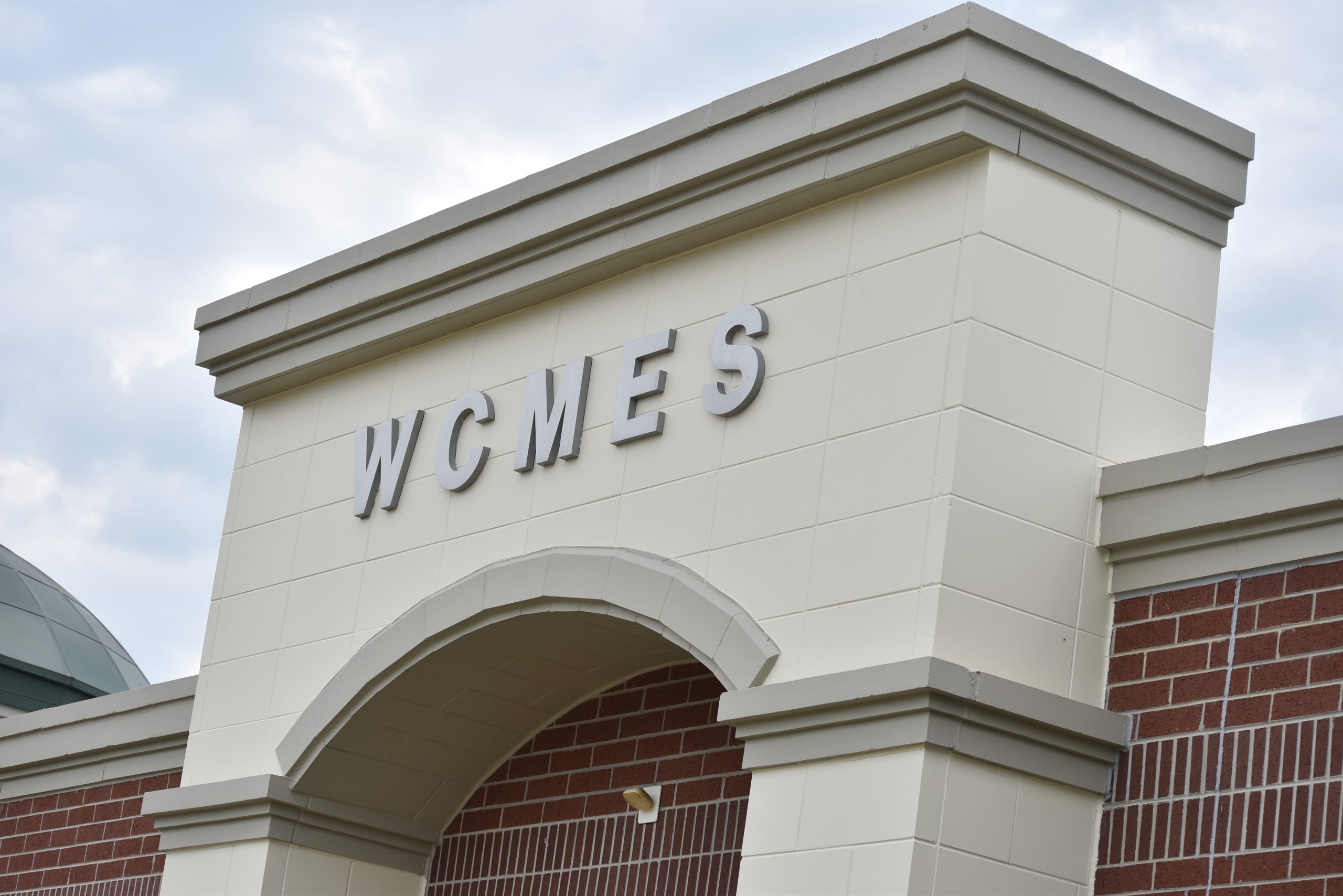 Normal Office Hours
Monday – Friday 8AM to 5PM
After Hours Questions and Outages
7 Days a Week including Weekends
Contact by Phone (731) 587-9521
2023
January
2nd – New Year's Day
16th – Martin Luther King Day  
February
20th – President's Day
April
7th – Good Friday
May
29th – Memorial Day
July
4th – Independence Day
September
4th – Labor Day
November
10th – Veterans Day
23rd & 24th – Thanksgiving
December
25th & 26th – Christmas
The WCMES Board meets on the following dates at 5:00 p.m. in the Board Room at WCMES.
January 30, 2023
February 27, 2023
March 27, 2023
April 24, 2023
May 30, 2023
June 26, 2023
July 31, 2023
August 28, 2023
September 25, 2023
October 30, 2023
November 27, 2023
December 28, 2023
A WCMES Customer that wishes to address the Board must call 731-587-9521 to speak with the General Manager by 12PM the Wednesday prior to the called meeting to learn more about providing comments.